border:none 2014 is taking place at multiple venues in and nearby the historic inner city of Nuremberg. Below you can find some details about the different locations including directions and lodging recommendations. For your convenience, we also prepared a combined Google Map outlining all the venues. If you miss anything here, please drop us a line — we are happy to help!
Although we made considerable efforts to gain access to the Nuremberg Volksbad as the main venue for the talks of our first conference day, administrative difficulties caused us to to fail at this for the time being. It is therefore all the more pleasing that, despite our original expectations, we are able to invite you again to wonderful venue of last year, the Orpheum Lichtspielhaus.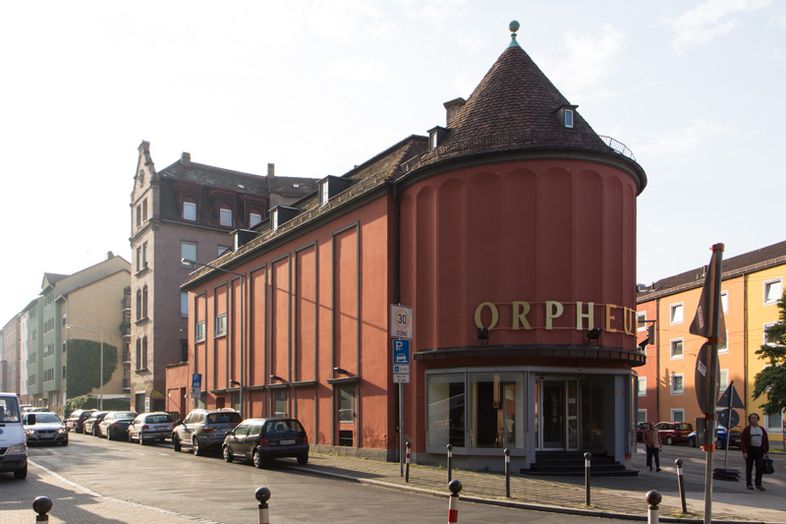 Day 2 / October 18th
The creator units on the second conference day will spread across several locations in the historic inner city of Nuremberg. All of them are really worth visiting and can be easily reached by foot from any of the public transport stations in the town center.
As the venues all differ in size and equipment, we first need to finalize the board of scene-setters before we can decide on the venue allocation. However, attendees will apply for the creator units only at the end of the first conference day, so their personal setting for the second day will remain a surprise anyway — see below to get a taste of what to expect.