Read more

The Rising Web

Yet, there is an increasing number of independent projects pursuing common goals: The liberalization, re-decentralization and democratization of the power structures on the Internet. Across all areas of life, people start reclaiming — and regaining — lost ground by providing true alternatives to the seemingly-inescapable attraction of the big monopolists. It's up to each one of us to take a position and add momentum to the tug of war for the Open Web.

With the border:none 2014 event, we'd like to take on the topic that some of our speakers already introduced in 2013. We aim to deliver a conference that addresses the subject in a comprehensive and different way and sustainably helps (re)shape the Internet landscape. Together with our attendees, we want to contribute to the deprecation of the centralized web.
Creator Conference
High expectations call for exceptional measures. With the second edition of border:none we want to make an impact beyond its local and temporal borders. Gathering and entertaining a crowd of awesome people is one thing — seizing the moment of inspiration by leading them to create something outstanding, together, is another. For this reason, we go for a novel, yet to be proven conference format: As one big team, we'll make the first Creator Conference become real — an event for all those who do not only want to listen but also get their hands dirty.
October 17th — Get inspired
A board of seven authorities from diverse sectors of industry and society — we call them scene-setters — will make up the first day by giving inspiring talks in front of the full audience. With their various technical, scientific, political and design-related backgrounds, they will scrutinize the over-arching topic from a broad set of perspectives. Ideally, you'll get to know seven different views on things — maybe even one you would have never thought of yourself.
October 18th — Get involved
On the second day, the audience will split into seven creator units, each led by one of the scene-setters (and possibly some assistants). Relocated to one of several gorgeous smaller venues, you will spend the day elaborating on the particular facet that your unit stands for. Input will become output, listening will become articulation, ideas will evolve into concepts. The gathering won't end with contemplative navel-gazing, but rather with collective creation.
Be part of it!
Being the first Creator Conference ever, border:none 2014 will definitely be a remarkable experience:
The event will be strictly limited to 200 participants. This does not only reflect the fact that we'd like to keep it intimate and on a high level, but is also due to limitations of
our beautiful venues like the Orpheum Lichtspielhaus or one or the other smaller creator unit locations.
We will do our very best to make this event the best possible experience for you — but we need your help. Please make sure you are familiar with our Code of Conduct when attending the conference.
As it's all about getting involved, your participation starts way before the actual event. Regardless of whether you are attending or not, you are able to influence certain aspects of the conference, such as the board of scene-setters and their specific topic facets. To make expressing your interests as easy and playful as possible, we've created the border:none auroras — go and create yours! As a means of identification, but also to keep things personal and sincere, we just require you to purchase a conference ticket or at least sign up for our mailing list in order to get on board.
Meet our fantastic scene-setters!
We tried hard to find the best possible team of experts for you, and we believe that we performed pretty well here. Not only are there quite some fresh and promising new faces amongst our scene-setters, but also they cover a very broad and diverse range of perspectives on our topic. So please make yourself familiar with your border:none 2014 hosts: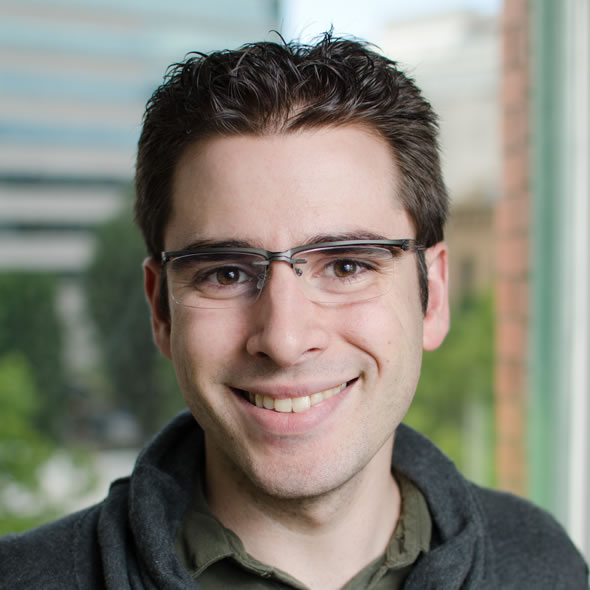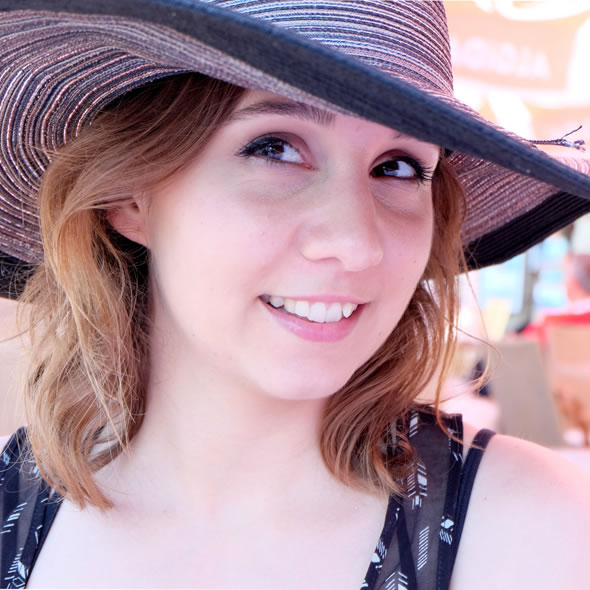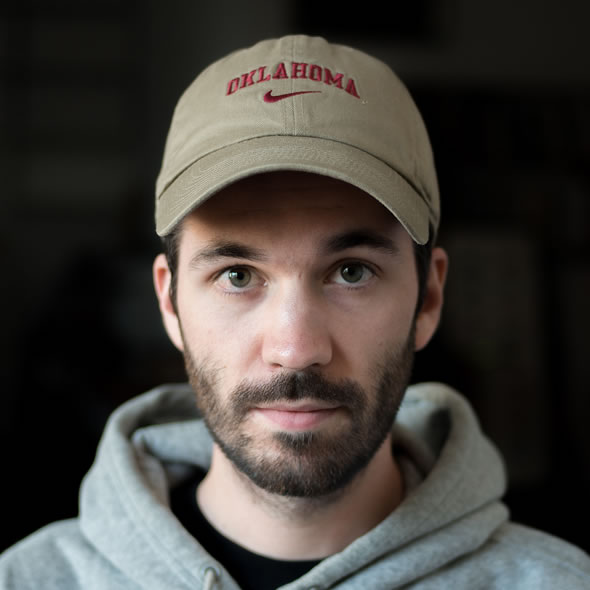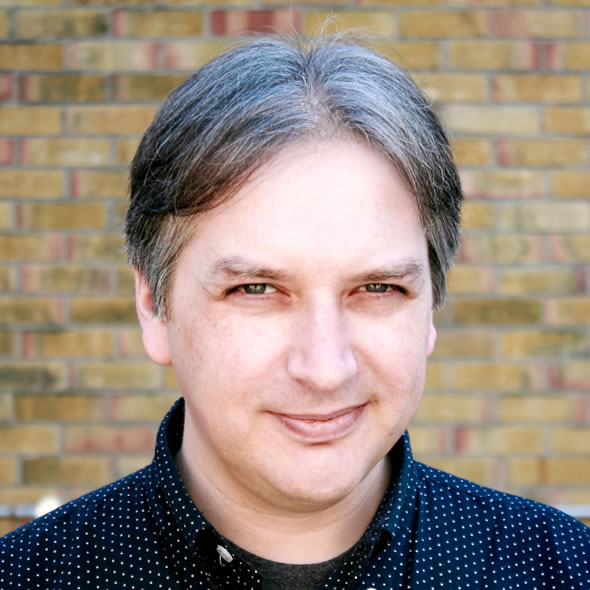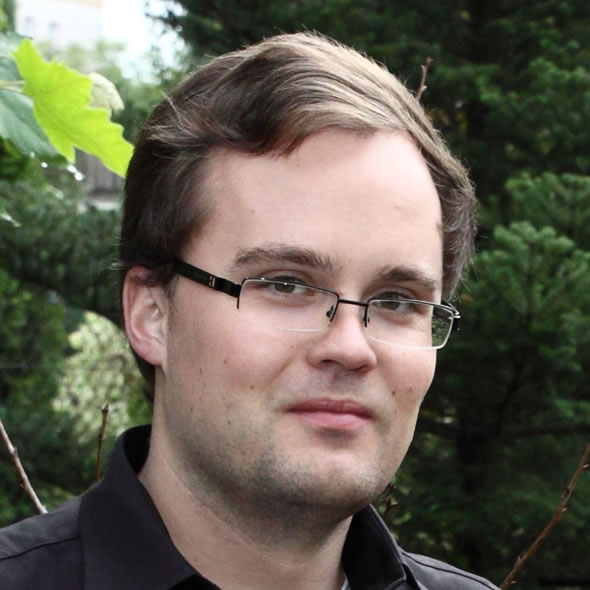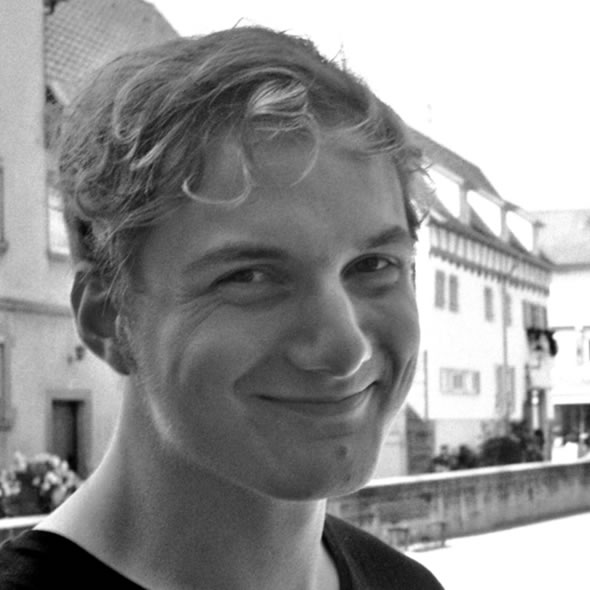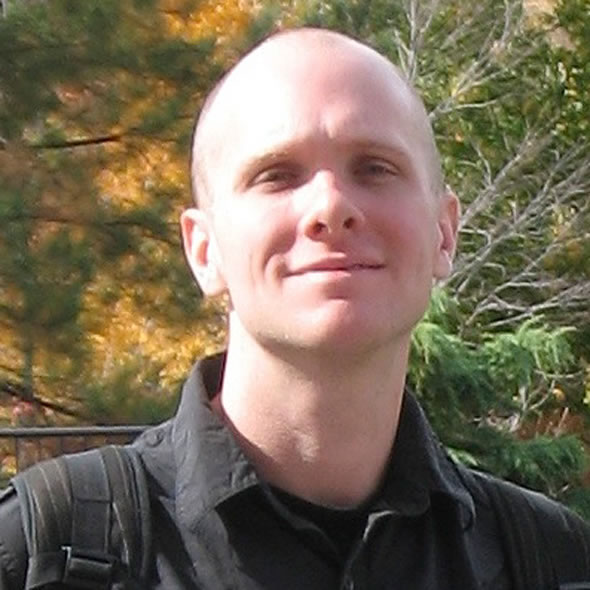 Become a sponsor
The unique and innovative format of the border:none event is a true challenge in many respects, and putting it on the road demands a lot of resources. On the other hand, the broad range of topical aspects offers many unusual possibilities for sponsors to jump in, for instance as a "venue patron" for one or more of the creator units — or even for the main venue itself.
Sponsoring border:none 2014 is not only about supporting a one-of-a-kind conference. It's also about bringing forward an essential effort that needs the help of all of us. It's simply a good thing — while it brings you in the excellent company of our other lovely sponsors at the same time. You should totally do it. Let's get in touch and find out what fits you best!
Stay up to date
Sign up for our new border:none mailing list to keep informed and enter our pre-conference participation stage as soon as it gets launched. Please trust us, we won't misuse your data or spam you at any time.